FORSE is … FOR Structural Engineers
We are experienced SEs who help fellow SEs like you successfully meet demanding schedules for complex structures in steel, concrete, PT concrete, masonry, and wood.
FORSE Consulting, LLC offers services to structural engineers.
FORSE offers a collaborative approach, software expertise, and structural design knowledge that will be a valuable addition to your structural engineering team.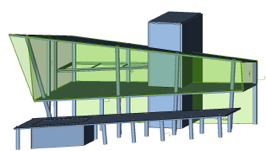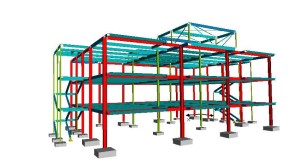 FORSE works with engineers throughout all stages of the process to determine optimal designs for their projects, from schematic design through completion of the project design.  Our solutions-oriented approach and structural design expertise yields projects that are creative, affordable, and practical.
Philosophy
We strive to be the best at what we do by first understanding our clients' needs, then tailoring a solution to meet the demands of the project.
Professionalism
FORSE maintains a high level of professional care in every project. We guarantee that all of our work will be of the
highest quality.