Educational
• Designed a four-story university student union in River Falls, WI,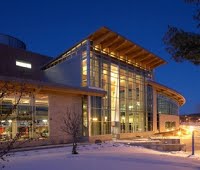 with reinforced concrete beams, columns, two-way concrete floor system, exposed wood roof beams, and long-span steel roof framing. The foundation system consisted of deep piles and spread footings.
• Provided engineering for an artistic K-12 education facility in south-eastern WI. The structure was a concrete platform at the first elevated floor, with many transfer conditions from the steel and wood framing above the first floor.
Residential
• Designed concre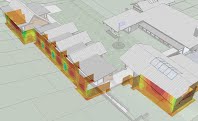 te retaining walls for large residence
• Designed seven-story steel frame, concrete shear walls, and precast floor planks for a condominium project near the Milwaukee river.
• Engineered wood shearwalls, trusses and other framing components for religious facilities in northern WI.
Medical
• Designed steel framing for single story medical facility, incorporating a large clear story window at the entrance and other aesthetic features of the building.
Community
• Provided structural design for a 230,000 square foot exposition building, which is the single largest exhibit hall in WI. The building featured 90ft structural bays and 30ft clearance to the underside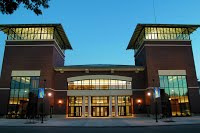 of the structure.
• Performed designs for a convention center in Minneapolis, MN, which included composite steel beam and concrete slab system for a three level back-of-the-house storage area that extended two stories below grade.
• Designed composite steel beams, concrete slab, steel columns and foundations for a sports stadium complex in Green Bay, WI.
Commercial
• Performed the design of a 5-story, 585,000 sq ft office building, which included composite steel beams, steel columns, braced frames. The building features a 3-story atrium, underground tunnel, and granite precast panels supported off the steel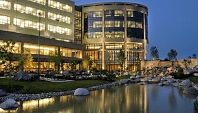 columns.
• Designed single-story 60,000 square foot essential facility with steel framing and masonry wall exterior. The building was design to withstand a F2 tornado with wind speeds of 157mph.
• Performed engineering designs for two 100,000 sq ft warehouses, both buildings were single story steel frames with mezzanines, one with spread footings and the other on drilled piers.
• Designed single story steel framed buildings with precast or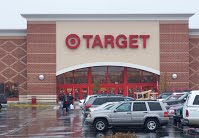 masonry wall exterior for national retail stores in several states including Illinois, New York, Virginia, West Virginia, Florida, Connecticut, New Jersey, and Minnesota.