Education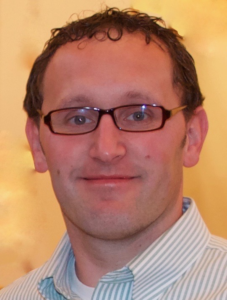 Associate Degree in Architectural Commercial Design – Wisconsin Indianhead Technical College – Rice Lake, Wisconsin
Bob joined FORSE Consulting in October of 2011 as a Structural Designer and AutoCAD Technician.  He is responsible for producing structural construction drawings, drafting, reviewing shop drawings, and performing on-site inspection visits to insure quality construction methods are being used and construction documents are being followed.
Bob has over 18 years of experience in designing and drafting in both the structural and architectural fields.  His expertise includes:
Building materials, wood, steel, precast, post tension concrete, and masonry
Buildings within the retail, healthcare, residential, and commercial industries
Small to large-scale construction, new construction, and renovation projects
Contract documents, including structural, architectural, mechanical, plumbing, electrical, security, fire, and site plans
Reviewing shop drawings for steel, precast, wood truss, windows, doors and rebar
Creating precast shop drawings for various types of bridge girders, wall panels, hollow core, beams, and columns
Creating city presentation drawings to gain city approvals, including building elevations, floor plan layouts, site plans, landscaping plans, and signage plans.